image courtesy of ComicBookResources.com
... is the topic of today's
Thee Comic Column
over on Joup.
Come to think of it, I've been so busy I've not posted the last two links for my column here. Let's remedy that now because last week's was Warren Ellis and Jason Howard's awesome
Trees
: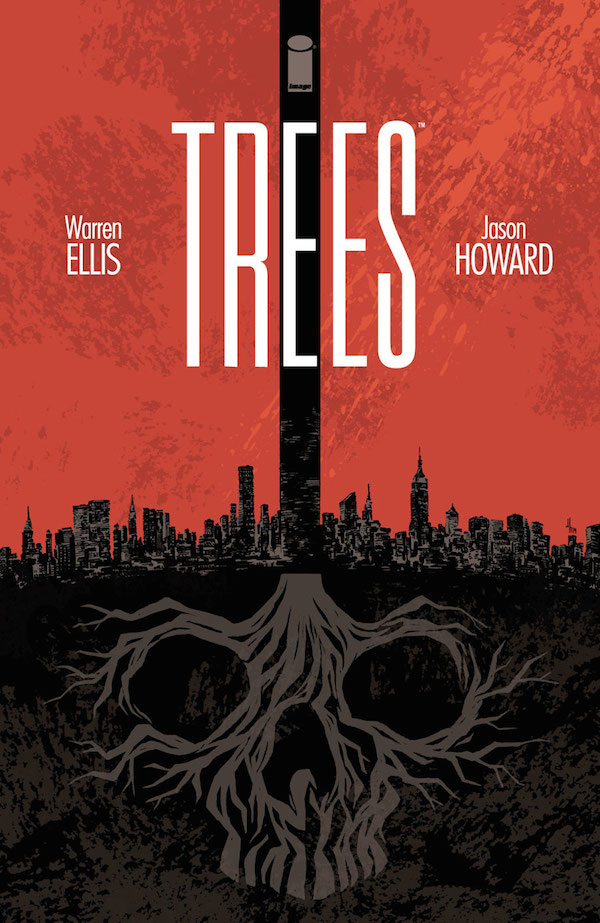 image courtesy of BrokenFrontier.com


And the week before that was Ted McKeever's new book - which I am in love with -
The Superannuated Man
!
image courtesy of ImageComics.com